You have decided to set up your own business and you are looking for startup ideas that are both viable and lucrative. Where to begin?
Your first step should be to look at the prevailing economic climate and work out where people might be looking most eagerly for help from a startup business.
This is particularly pertinent in the market place of 2021, where economies across the world are striving to rebound from the extraordinary impact of the Covid-19 pandemic.
Some sectors – such as retail, aviation, events and hospitality – have been hit particularly hard, and it would take a brave person to move into that landscape fully confident of hitting the ground running.
Other areas, however, particularly digital-first businesses and those who have adapted swiftly to build up their online capability, may look back on lockdown as a time of opportunity and progress.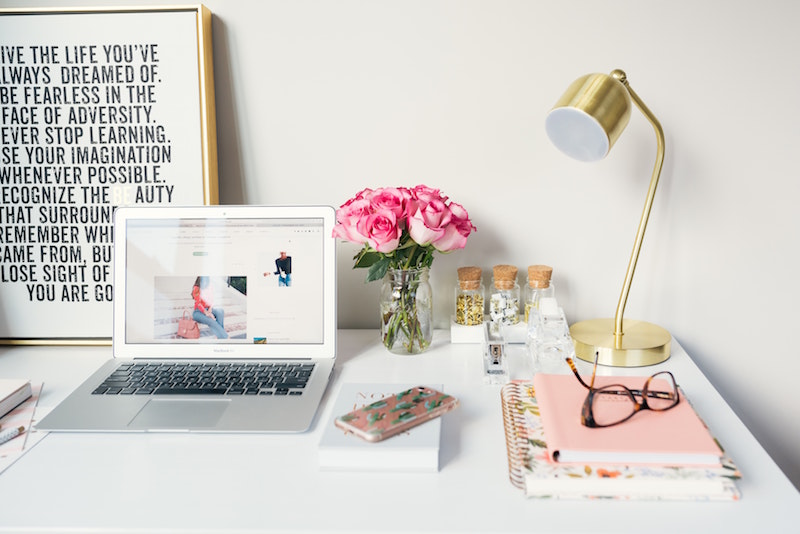 Great idea – but will it make you money?
Whichever sector you decide you launch a business in, there are three significant considerations that you must take into account before pressing ahead with your plans. These are best expressed in the form of three questions:
1/ Can you afford to start this business? To put it baldly, do you have enough money to pay for the cost of setting up your company and covering your outgoings until you move into profit – which can take longer than you expect, even if you offer great value and start attracting customers immediately.
2/ Do you have the expertise to make it work? You may be tempted to turn your favourite hobby into a commercial concern. Perhaps you discovered an aptitude for a particular aspect of a business when you worked for a larger company. Whatever field your company operates in, it is unlikely you will succeed in creating a lucrative company unless you bring a special set of skills to the market.
3/ Do you have a business plan? This is perhaps the most crucial consideration of all. You should map out a realistic roadmap that visualises how your costs and income will develop over the coming months and years. This will in turn inform your sales, marketing and delivery strategies.
It has been estimated that more than 40 per cent of businesses fail because their founders did not realise there was not a market need for their products or services.
One final important consideration is that you should build a startup business around an activity that you enjoy. Getting a business off the ground is hard enough if you are pursuing an activity that brings you great personal satisfaction. It is extremely challenging if you are doing it simply for economic reasons and the day-to-day routine brings you no pleasure whatsoever.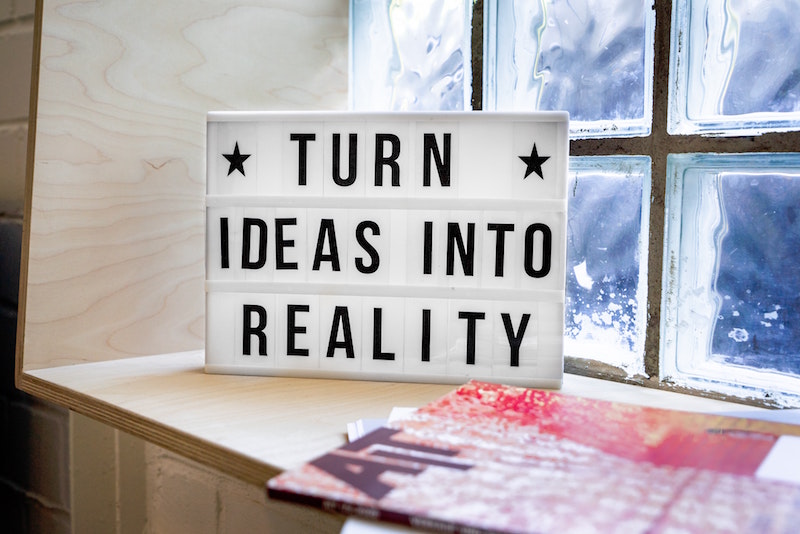 Five startup ideas that might be right for you
Having established the fundamental questions you should ask yourself before embarking on the process of starting your own business, let's look at some examples of companies you could found.
Obviously, there will be huge differences in the logistics required in setting up any of these businesses. You will need a clear idea of the make-up of the team needed to operate successfully.
But each of these examples taps into the current demands and appetites that inform the modern commercial landscape – and they, or similar businesses in the same field, could be lucrative too.
i) Create a co-working space: The Covid-19 crisis sparked some huge changes in the way businesses operate. While many firms had some experience of flexible working patterns, during the pandemic the vast majority of companies had to adjust quickly to their staff's need to work remotely. Gone are the days when teams will be expected to gather in the office on a daily basis. In an environment where the onus is on versatility and agility, providing small but well-appointed local communal working spaces could be a lucrative move – but you will face considerable set-up costs and will need to be technologically excellent to attract customers.
ii) Zero-waste products: Companies with outstanding eco-friendly credentials will tap into the growing push to protect the environment – which is particularly important to younger consumers. If you produce and market reusable products, from toothbrushes to cosmetics, you will appeal strongly to that demographic.
iii) Products for pets: Whether it's accessories or playthings, there is a constant demand for innovative products that help people improve the quality of life for these important members of the household. You'll need imagination, flair and a reliable supply chain to make this work.
iv) Virtual reality experiences: If you have outstanding technological credentials and know-how, you could position yourself at the cutting edge by creating amazing VR products and events. Demand for VR is certain to grow, with the industry expected to be worth $44.7billion by 2024.
v) A food truck: If you enjoy cooking and believe you have identified a niche in the market that you can exploit to bring a particular foodie treat to particular locations, this could be for you. Set-up costs – not least the level of investment in the truck and the equipment required to produce a superb product – will be steep, but find the right snack or meal and you could see people queuing round the block for their serving.
Each of these examples – and indeed, any creative startup idea that springs to mind – will take a great deal of hard work, commitment and resilience to bring to fruition. However sharp your skill set, and no matter how much dedication you bring to the project, it is unlikely that you will hit break-even for several months.
In these circumstances, finding a co-founder for your business is an excellent step to take. That's where StartHawk comes in – so why not begin your journey to find the assistance you need today?
24th June 2021