Top Ten Productivity Tools for Startups
When you start a business, you should take advantage of the digital tools on the market that make it as easy as possible for your team to operate as efficiently and effectively as possible.
However, you will quickly become acutely aware that there is an enormous, dizzying choice out there when you begin to look for the best productivity tools for startups.
Let us do the legwork for you, streamline the possibilities and introduce to you a selection of the best tools to help your team operate to its maximum potential.
Getting Started
Domain Checker
It can be enormously frustrating to spend time coming up with a clever and compelling name for your new business – and then discover that all the domains relating to your new title are already taken. Ideally, you want people to be able to find your new business online as quickly and intuitively as possible. The Domain Checker app enables you to enter your business name, and variations on the theme, and discover whether or not they're available.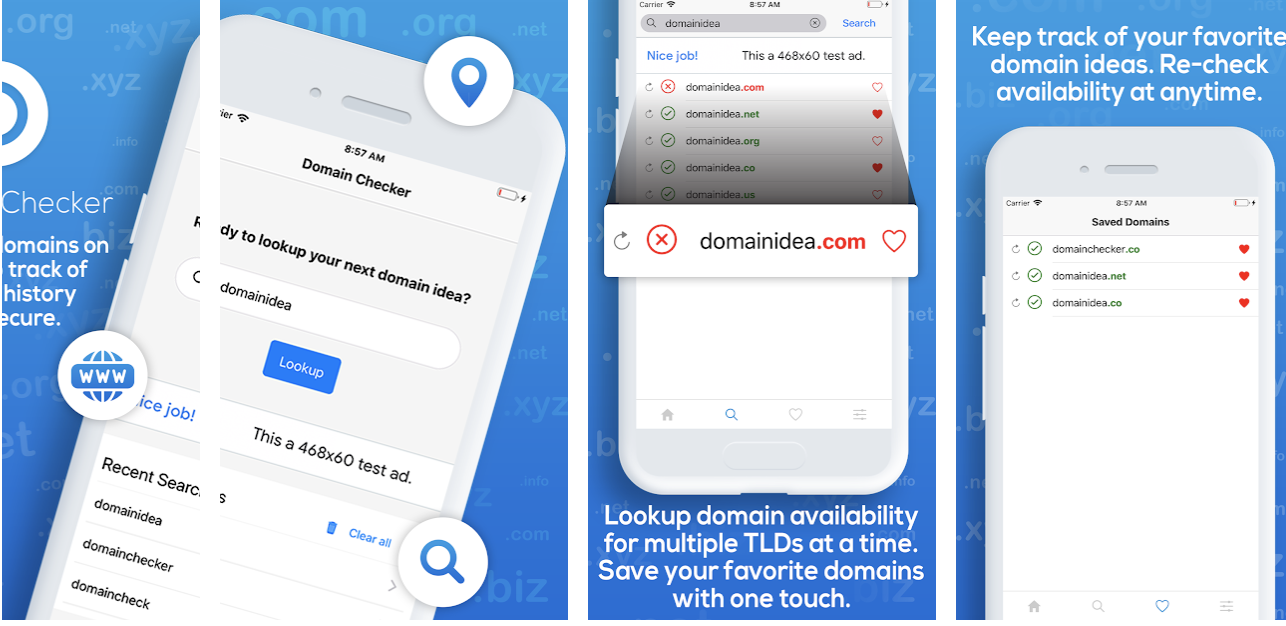 Organisation and Project Management tools
Jira
When you have numerous people working in a variety of office and remote locations on several projects, it can be difficult to keep track of progress. Jira is an efficient, user-friendly platform that can be used to monitor work being done both inside and outside your workplace – a particularly useful feature in an era when so many are working from home. With a straightforward interface and intuitive functionality that enables easy communication, Jira helps you to keep tabs on progress on many fronts.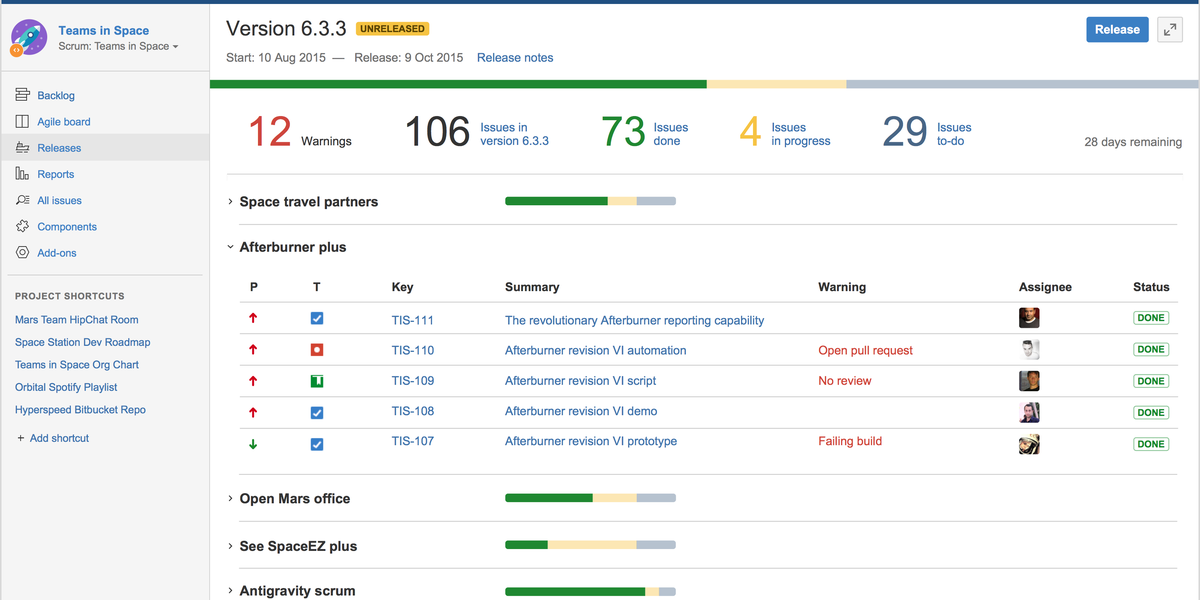 Trello
Trello is an ideal tool for both project management and cross-team communication. If you need your colleagues to stay in touch with you and with each other, Trello is building a reputation as the ideal tool for you. The interface has been designed with simplicity in mind – it's like having a multi-coloured series of sticky notes on your screen. Trello can be used for project management but also for ongoing cross-team and internal communication.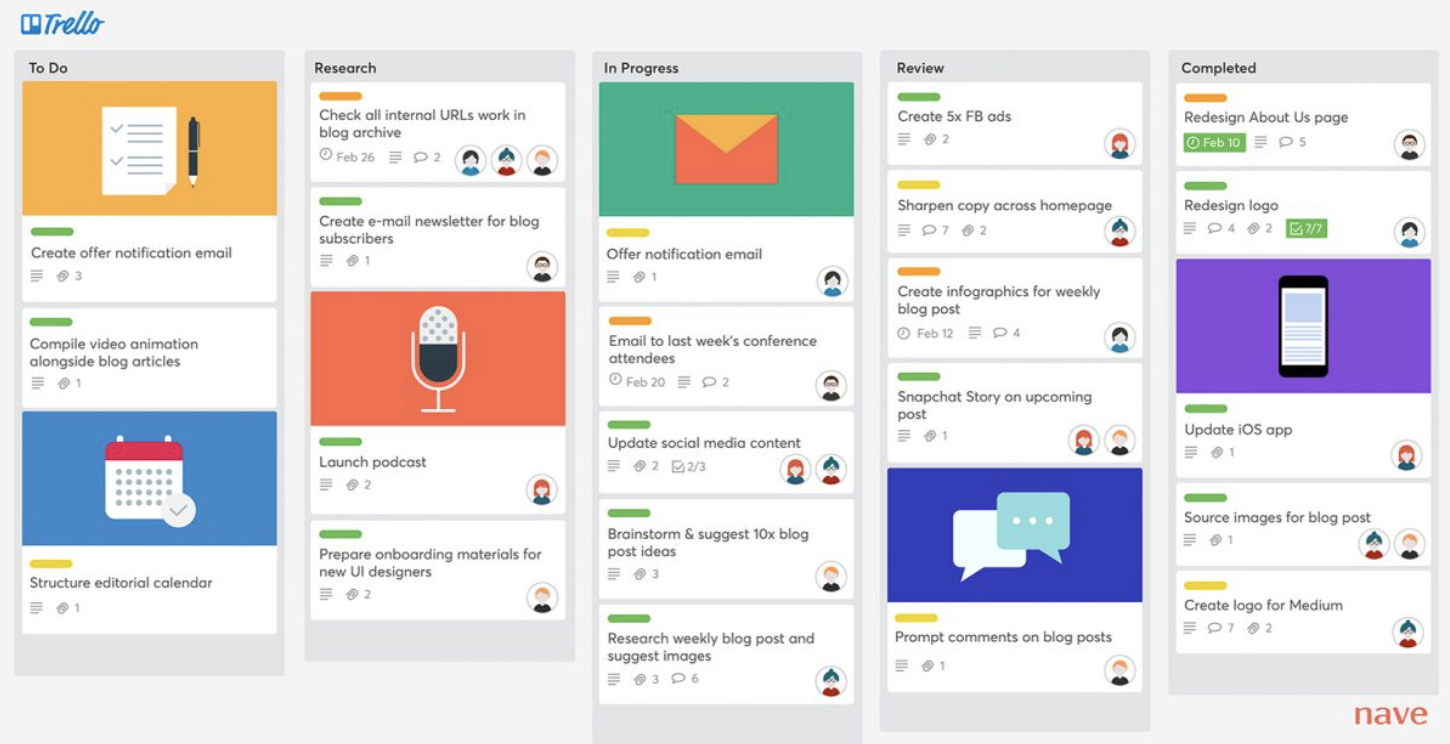 Communication tools
Moosend
One of the most effective ways of communicating with existing customers – and with those you hope will come on board soon – is through a shrewdly administered email campaign. Writing an email that grabs and maintains your customers' interest is challenging enough, but knowing when to send them to ensure maximum impact is another science entirely. Moosend is an automation platform with features that enable you to create, schedule and, most importantly, track the performance of your emails. You can get up and running for free, and their advanced offering with many extra services starts at $10 a month.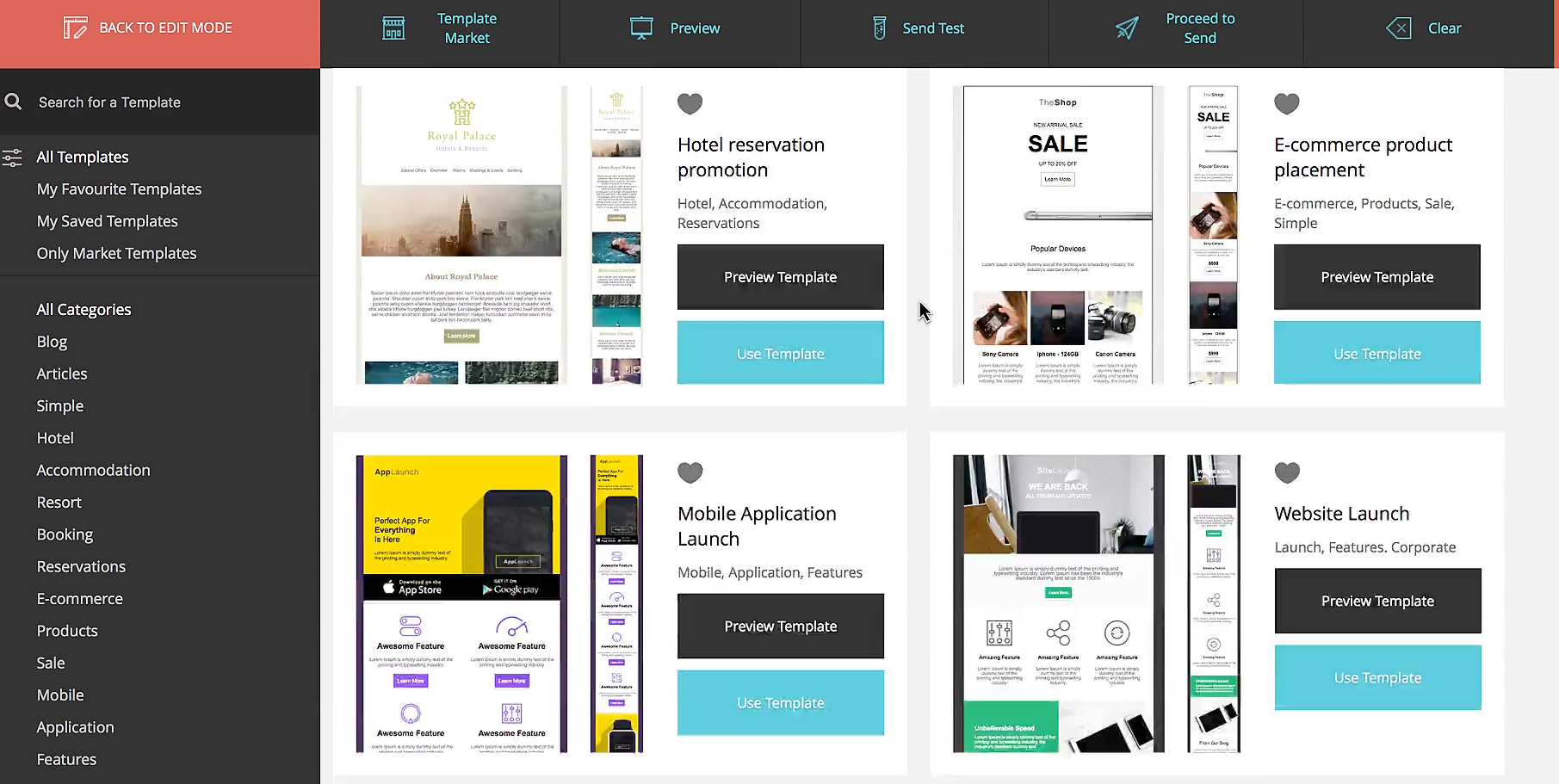 Hemingway
Named after Ernest, the novelist who was famous for the economy and simplicity of his language, this app is a useful tool for even the most accomplished wordsmith. The focus here is on readability. You can discover how accessible your target audience will find your emails, press releases, newsletters and blogs. The app highlights difficult sentences that you should rewrite, and even offers simplified alternatives. If you're not entirely confident in your writing, Hemingway can give you a substantial helping hand.
Squarespace
We would be surprised if your startup had not built its website yet, but just in case… this is one of the best operators in the market for people who are taking their first steps to establishing a digital identity. Squarespace is noted for being a great choice for people who want to build their own website quickly and easily. It's extremely user friendly, while still having a wide choice of templates and styles.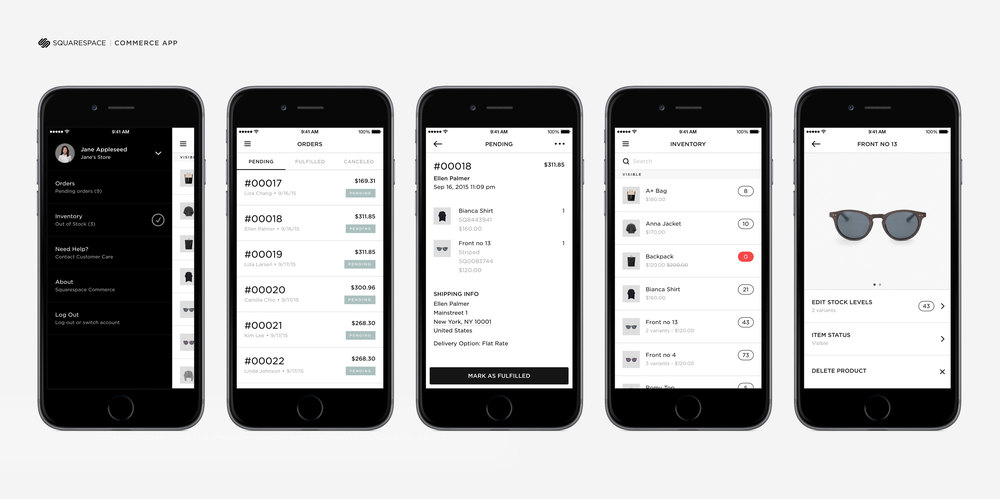 Customer Support
Freshdesk
Customer support is an area where many startups and SMEs fall short because their resources are stretched so thin. Yet customer support is critical for ensuring every client enjoys an excellent experience and comes back for more. Freshdesk is a cloud-based piece of software that automates a dizzying array of tasks including incoming requests, workflows and the management of SLAs. You can even find team-specific products to cover particular areas such as sales and admin.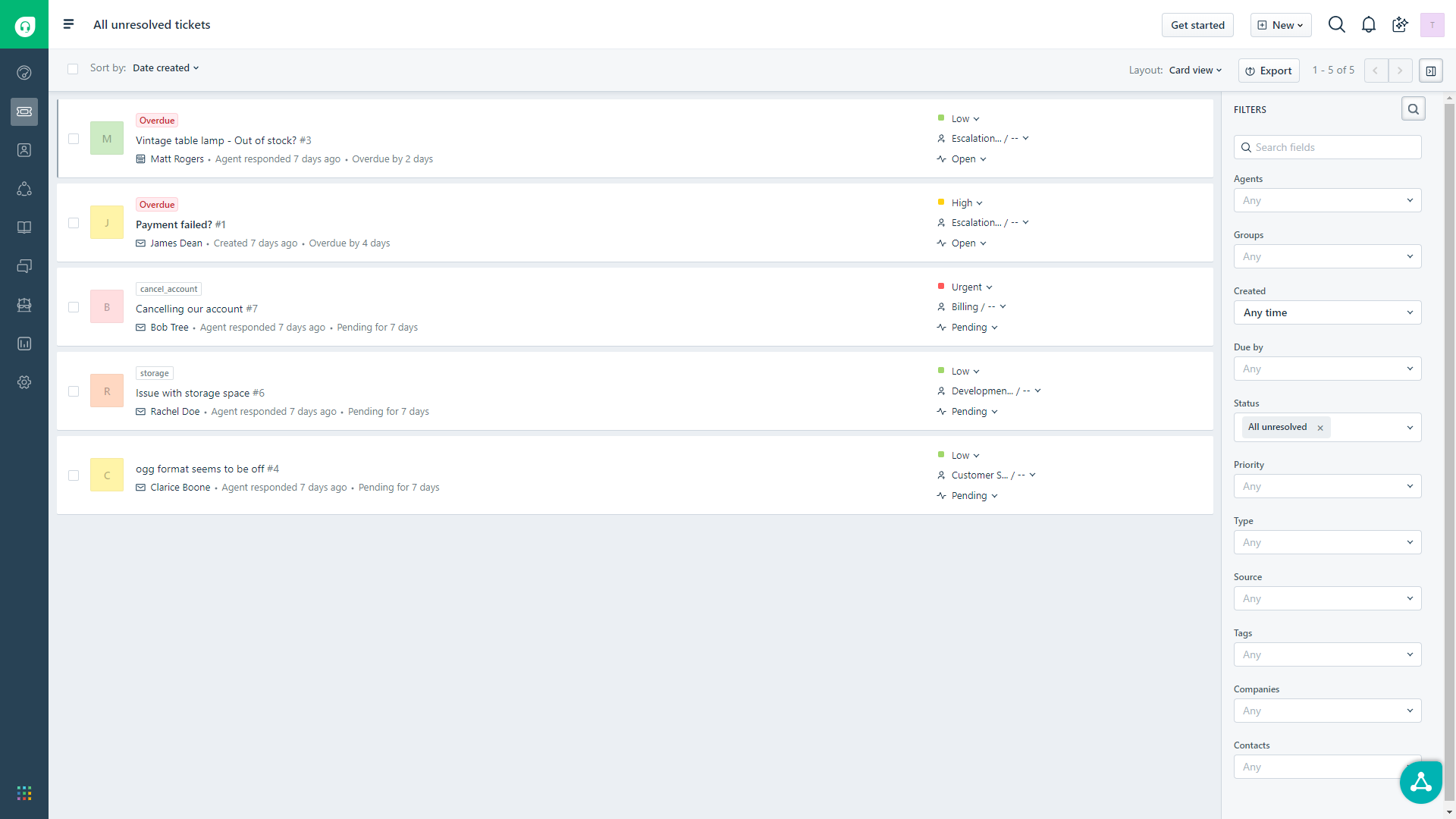 Delighted
One of the most valuable currencies for any new business is customer feedback. A swift, honest response from a customer can tell you a lot about how you are doing – and where you need to improve. Delighted enables businesses to ask customers to rate their services quickly and easily, with feedback delivered instantly to the business. The service is customisable, so you can change the wording and number of questions you put to customers to gain feedback on a particular aspect of your work.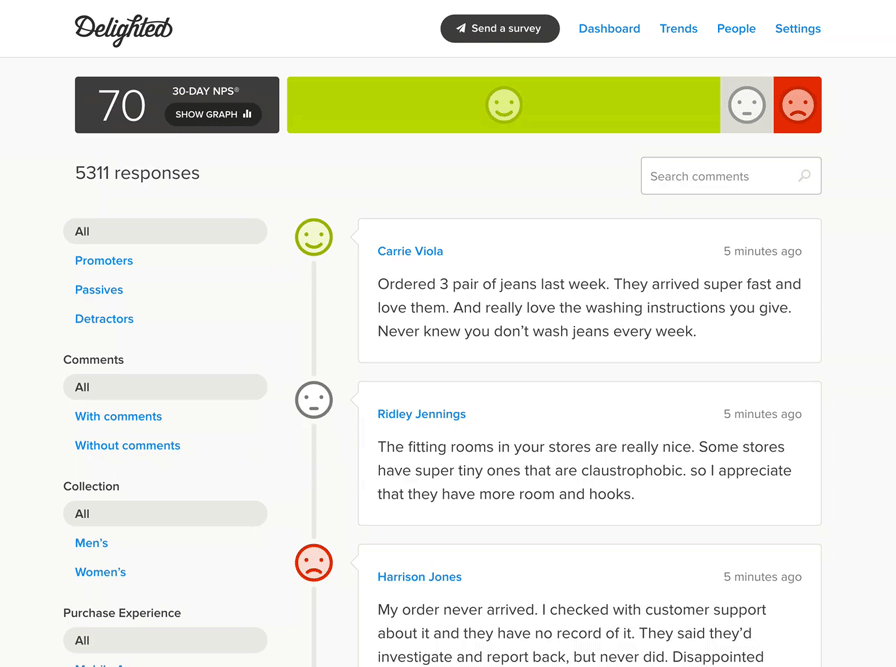 Marketing & SEO
Semrush
Semrush offers a suite of products that cover all areas of marketing. If you are serious about using the internet to deliver an effective message about the desirability of your services, this could be ideal for you. This is an all-in-one toolkit that enables startups to research their competitors, to plan an SEO strategy and to create content for marketing and advertising campaigns.
With constant upgrades available, Semrush is one of the best-kept secrets when it comes to marketing for startups.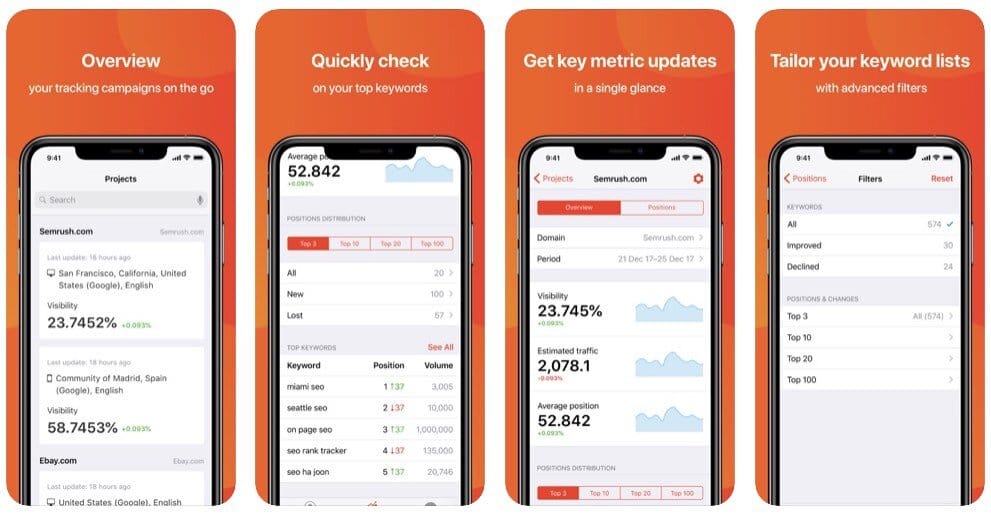 eCommerce
Shoptimizer
If you are looking to sell your products directly through your website, you will be aware of the importance of speed. A delay of even a fraction of a second can result in your customer going elsewhere to make a purchase – and Shoptimizer's main selling point is the speed with which it operates. Shoptimizer is a theme on WordPress's WooCommerce plugin, and it scores highly not only for the rapidity with which it loads, but the range of back-up options to improve your customer experience.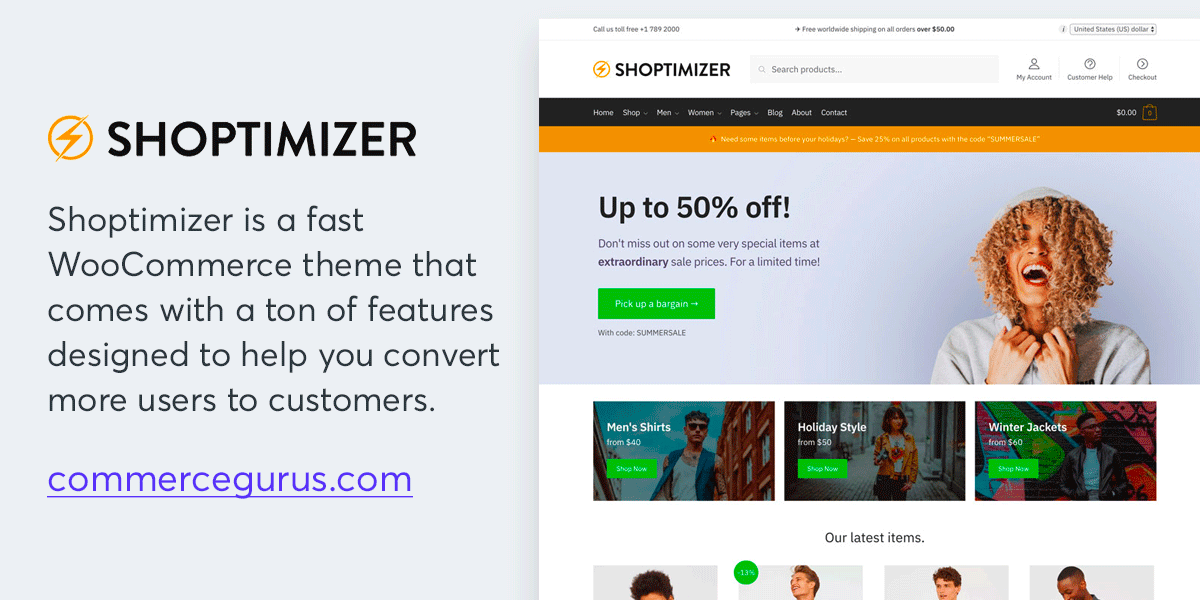 The overall aim of all these tools, and the many others like them in the market place, is to make it easier for your to run your business.
They are also designed to help your teams to deliver the work that will keep the wheels of your new venture turning as quickly and effectively as possible.
19th July 2021